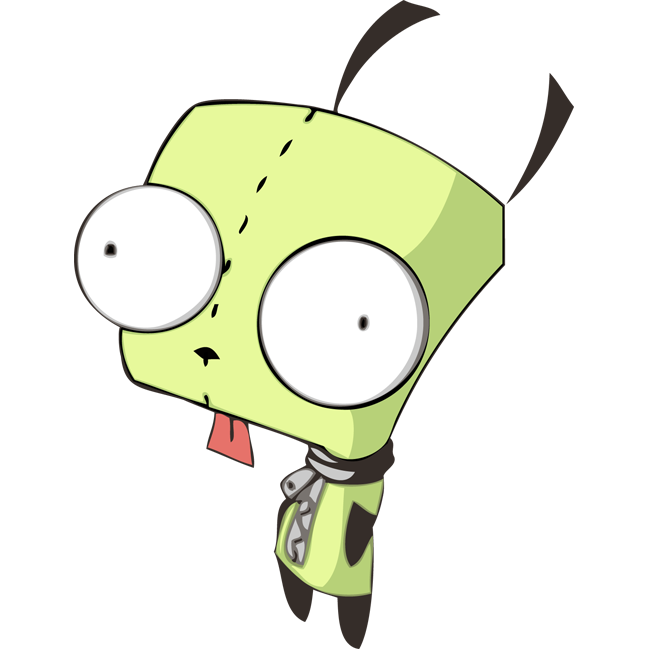 My name is Nemanja Dubravac, Nem for short.
Born in 1986 in Sombor, Serbia.
Built the SOinfo.org website, a local web portal, in 2003.
Finished Secondary technical school in Sombor in 2004.
Started studying Software & Information Engineering at the Vienna Technical University in 2004, never actually finished.
Joined finderly GmbH (makers of Shpock) in 2011.
Married Ivana in 2012.
Got Miki the Cocker Spaniel in 2019.
Here are some posts from my personal life.